We provide our customers with the best and most up-to-date video security technologies
We have highly qualified staff in technical service and customer service.
LDS is a world-class business with an industry-changing video surveillance system with Over 20 years of experience in the CCTV security industry, We are A leader for providing innovative audio and video surveillance solutions, LDS has served well over hundreds of homes, schools, retails stores, and factories in South Florida and Latin America, including small businesses, large corporations, dealers and integrator partners, Professional advice, design and training guarantee that you will be satisfied.
Security cameras are our specialty. We work with all the best brands on the market, and we are also factory authorized representatives. From anti-vandal domes to ultra-high-resolution cameras and specializing on Solar camaras we have the knowledge to provide the best solution. We also carry a special selection of the latest babysitter cams and spy cameras to protect your family.
LDS strives to be the most user-friendly, effective, and intuitive video surveillance system our clients have ever used. We believe there is untapped power locked inside the data your business creates each day, and our mission is to help you tap into that intelligence.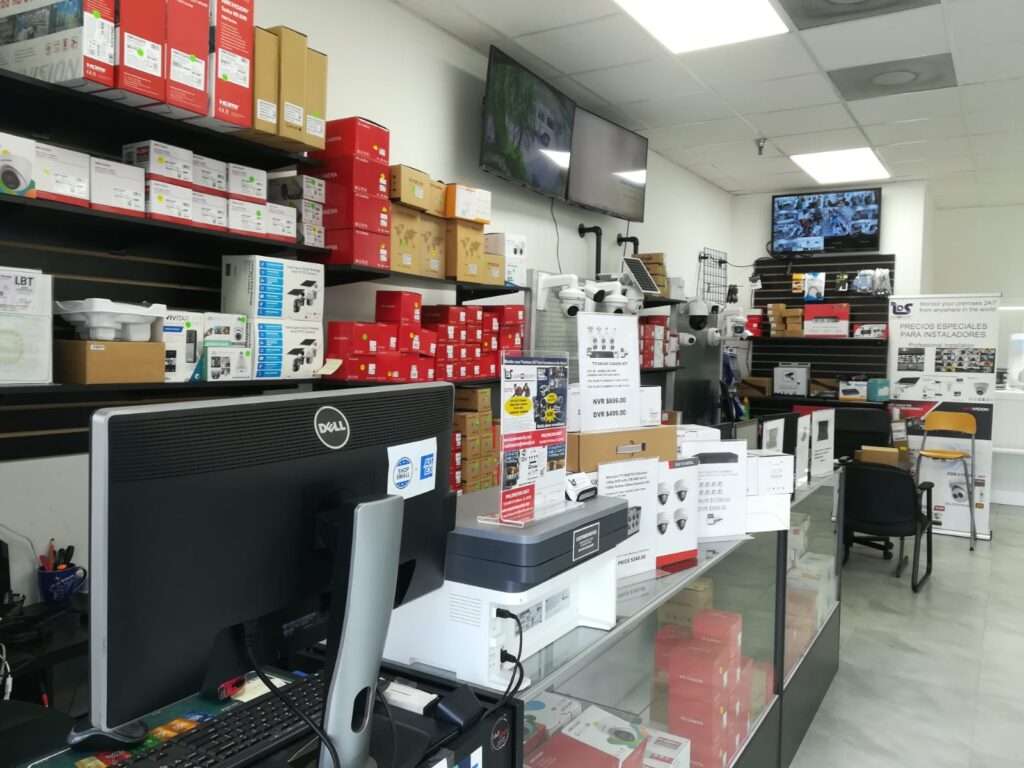 We provide our customers with the best and most up-to-date video security technologies
Tristique dapibus porta viverra sit accumsan integer semper dolor etiam id iaculis feugiat egestas urna est magna euismod donec facilisis sed integer orci ac.
Mi et tincidunt ut pellentesque arcu molestie dolor, nunc feugiat sit mauris semper platea urna, sapien fermentum venenatis etiam enim ullamcorper phasellus tortor justo, et, pellentesque pellentesque sapien faucibus in adipiscing risus adipiscing bibendum in nec eget tincidunt in in sed magna arcu molestie nec mauris quisque.
Feugiat lacus sagittis, mauris, lobortis velit ullamcorper vitae in volutpat faucibus elementum, sodales orci mi fames molestie venenatis nunc hendrerit